Lori Shanholtzer
Minooka CCSD 201 Families and Community,
Minooka CCSD 201 is conducting a survey to gauge the opinion of our community on a variety of facilities options and related topics as we continue to struggle with growing enrollments. Please take a moment to share your thoughts so the Board can understand how our community feels about the various options we are considering.
It is expected that the survey will take about 15 minutes to complete. Thank you for adding your voice to our process.
Minooka CCSD 201 Facilities Planning Survey
Happy Holidays everyone,
Kristopher P. Monn, Ed.D.
Superintendent of Schools
Minooka CCSD 201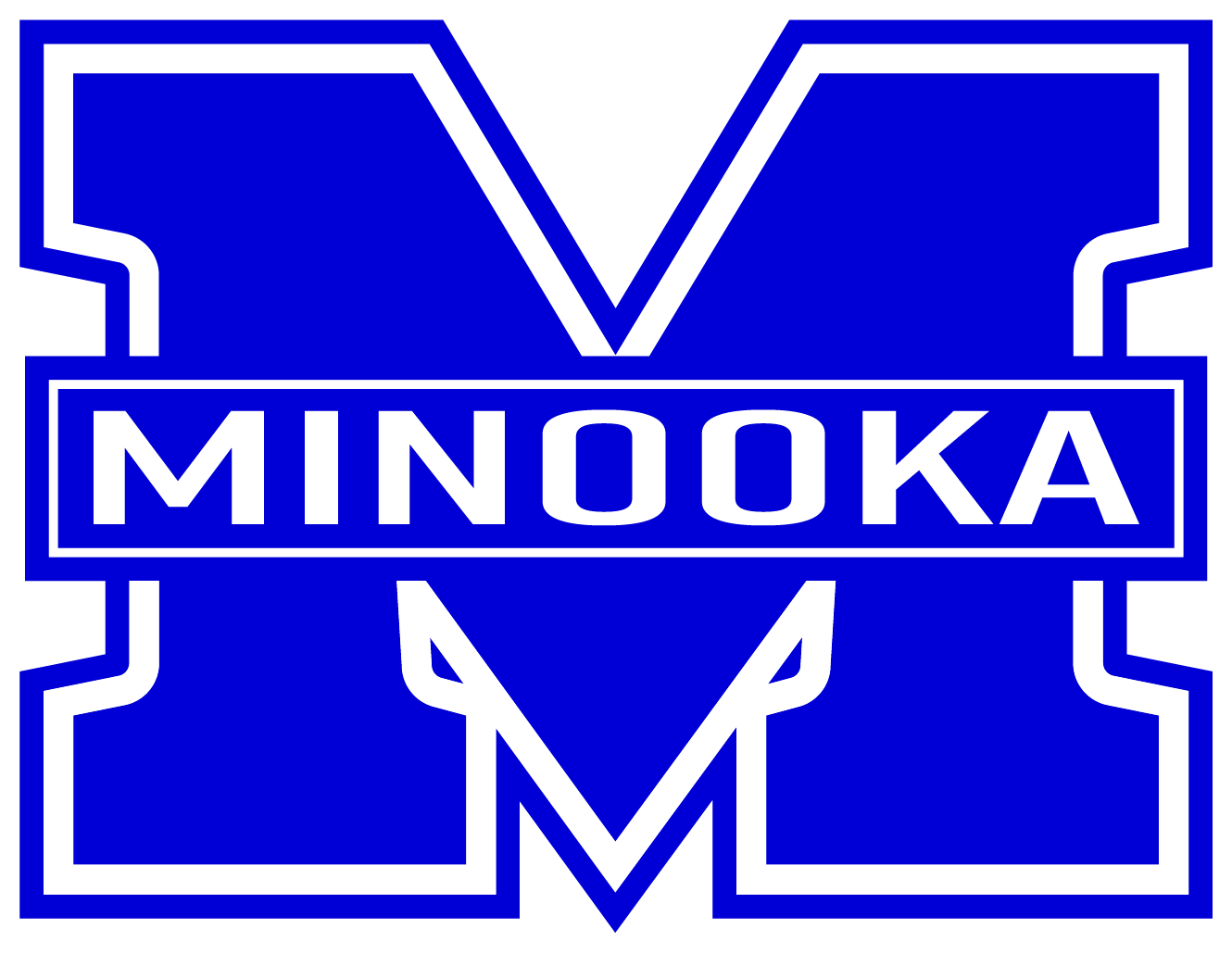 Inspire learners to be responsible, confident and successful.
Follow us:
Twitter @Minooka201, #201Inspires
Facebook @Minooka CCSD 201